Inviting all youths and change-makers, Kingdom Acts Foundation, in partnership with the Canadian Race Relations Foundation (CRRF), presents the Youth Anti-Racism Campaign. This riveting and empowering event aims to unite our young leaders against the destructive force of racism that affects BIPOC communities across Canada.
Get ready to ignite your spirit and broaden your perspectives on July 14th and 19th, 2023, at the vibrant 10704 City Parkway, Surrey, BC., Canada. Be part of the voice that leads change, creating a ripple effect of positivity in our diverse society.
Our interactive workshops and insightful seminars will delve into the depths of understanding the origins, implications, and consequences of racism, particularly as it impacts youths from BIPOC communities. Hear from experts, share your experiences, and challenge your understanding of society as we dissect the complex threads of systemic racism.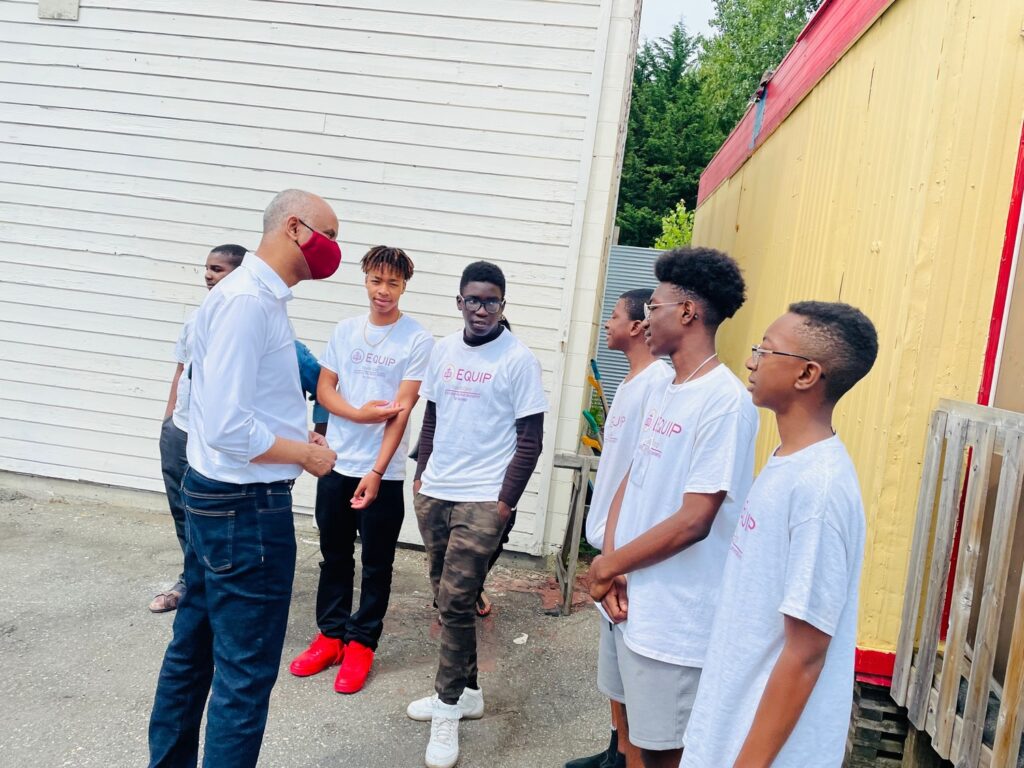 Your participation will contribute significantly to our mission to illuminate the problems, expose the prejudices, and, most importantly, create a more inclusive and harmonious future. The event isn't just about learning – it's about sparking dialogue, fostering empathy, and arming our youth with the knowledge and confidence to challenge racial discrimination at every turn.
Together, we can make strides towards a Canada free of racial prejudice, where everyone, regardless of their racial or ethnic origin, is treated with the dignity and respect they deserve. Join us and let your voice echo in the fight against racism.
Register now to reserve your spot at the Youth Anti-Racism Campaign, where you can be the change you wish to see. Together, we can shape a future that upholds unity, equality, and respect for all.