We are excited as we conclude the first phase of the Kingdom Acts Foundation's Youth Anti-Racism Campaign, generously funded by the Canadian Race Relations Foundation. We embarked on this journey with the hope to inform, educate, and empower our young BIPOC leaders to challenge and ultimately eradicate racism in Canada. I am humbled by your extraordinary participation and contribution.
During the workshops, we explored various relevant topics: the historical roots and systemic nature of racism, its deep-seated impact on individuals and communities, and the potential strategies for combatting these persistent societal challenges. We recognized that understanding is the first step toward change, and I am confident that our sessions have provided a solid foundation for continued growth and action.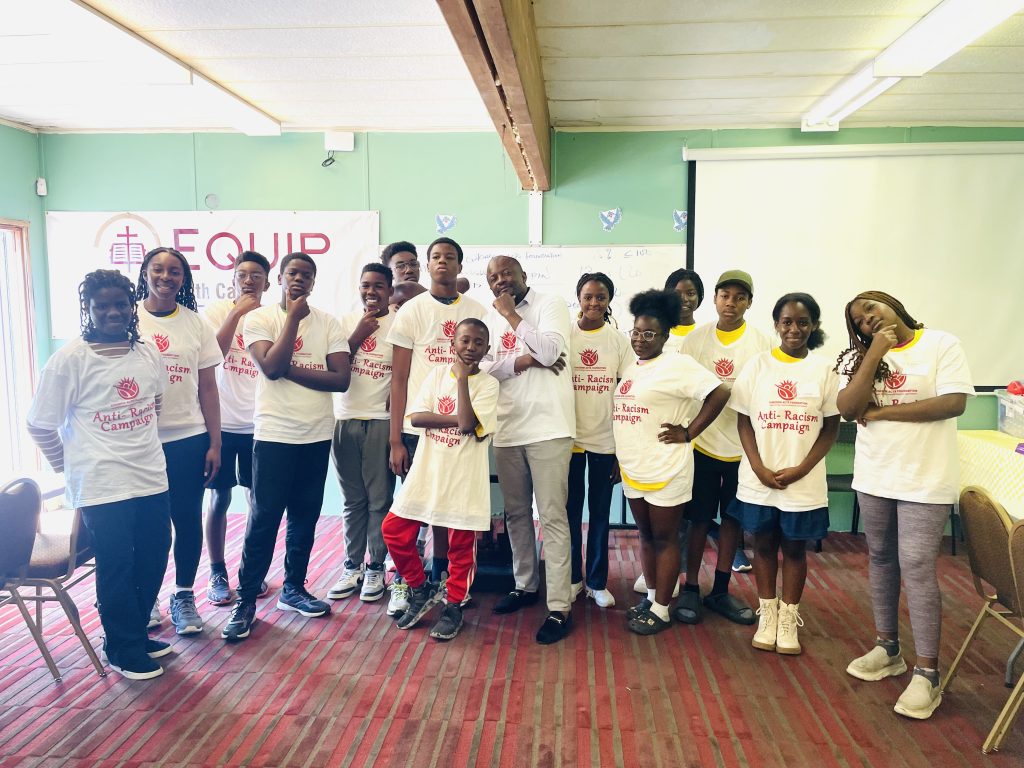 Eliminating racism requires a multi-dimensional approach. Education, dialogue, legislation, representation, and active community involvement are the crucial pillars that can propel us toward this goal. To our young BIPOC leaders, we urge you to deploy these strategies actively in your daily lives:
Learn and educate others about the reality of racism and its impacts
Foster open conversations to challenge biases and stereotypes
Advocate for equitable policies and laws within your schools, workplaces, and communities.
Seek representation and visibility in leadership roles to create change from within
Actively participate in community activities to foster unity and understanding.
Acknowledging the integral role of policymakers, social purpose organizations, schools, and public institutions in this endeavour is also essential. Your commitment to enforcing anti-discriminatory policies, implementing anti-racism curricula, promoting fair representation, and championing community engagement is pivotal in our journey towards a racism-free society.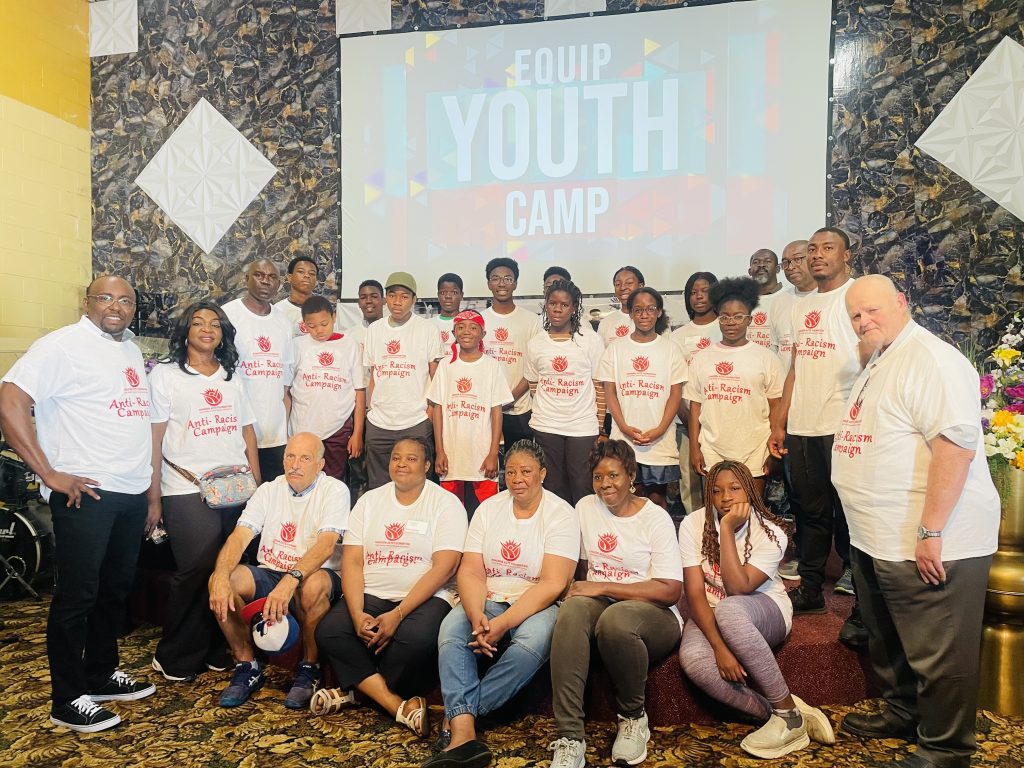 To truly eradicate racism and discrimination, we need to collectively foster a culture of respect, empathy, and equality, where diversity is celebrated and all voices are valued. These systemic changes can lead us toward a more inclusive and harmonious society.
We want to extend my deepest gratitude to all our participants for your earnest involvement, our supporters and the Canadian Race Relations Foundation for your trust and funding, our dedicated workshop facilitators and resource persons for your invaluable insights, and our selfless volunteers for your tireless efforts.
We are all architects of a better future free from racism. Let us carry the learnings from this phase into our lives, communities, and country, shaping a Canada where equality and respect reign supreme.