Embark on an Adventure of Fun & Learning at the KAF KIDS SUMMER CAMP!
Get ready for an unforgettable summer experience as the Kingdom Acts Foundation proudly announces its Annual KAF KIDS SUMMER CAMP! From the 17th to the 21st of July, 2023, the heart of British Columbia will echo with laughter, creativity, camaraderie, and an explosion of colour and learning!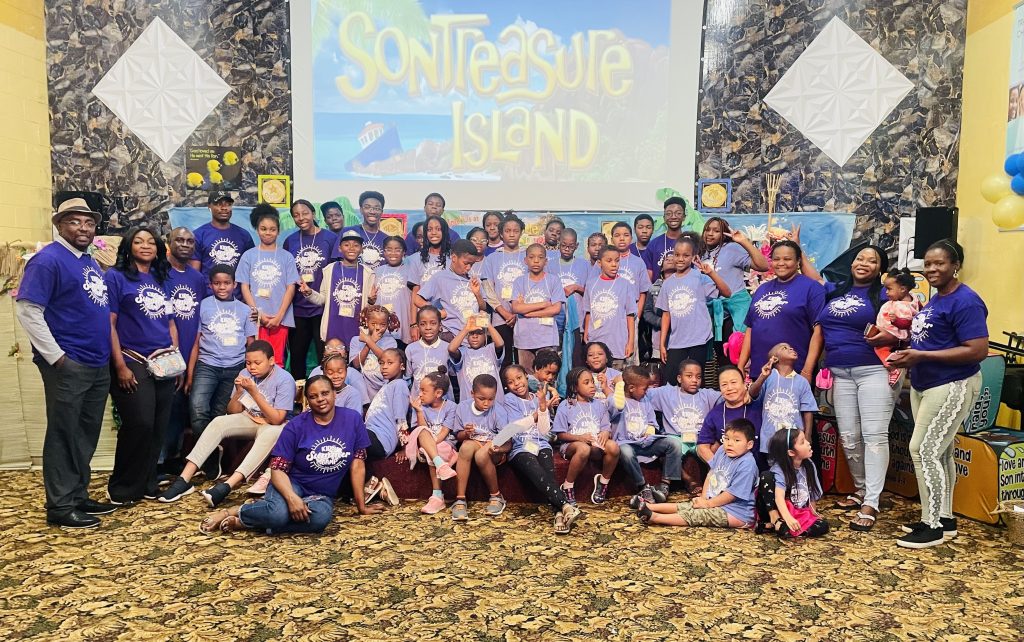 Imagine a haven where kids from the BIPOC communities can let their imagination run wild, make new friends, and explore myriad activities designed to entertain, equip, empower, and train them. That's right! This camp is more than just a summertime escape – it's a journey of discovery, skill-building, and empowerment.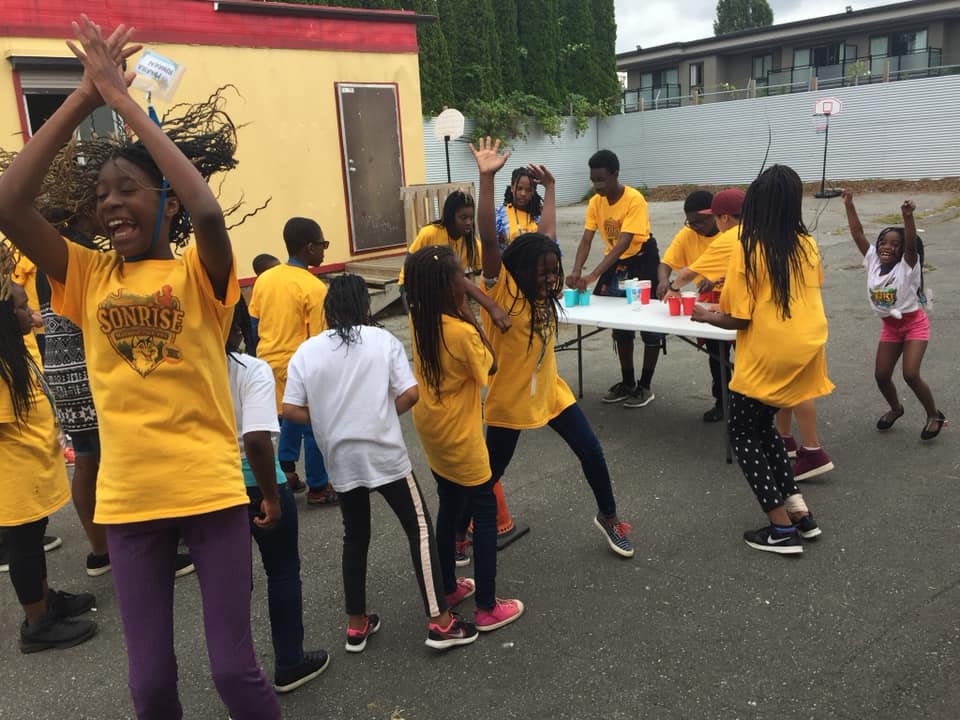 Every day from 9 AM to 3 PM, the camp will unfold a variety of exciting and engaging activities:
Workshops: Get hands-on experience in our interactive workshops, designed to cultivate new skills, encourage creativity, and boost confidence among our young attendees.
Games and Sports: Join the friendly competition in our range of sports activities, fostering teamwork and healthy habits while ensuring fun is at the forefront.
Painting: Unleash the power of colour and let creativity flow in our painting sessions, where each child's artistry will be celebrated.
Storytelling and Drama: Be part of captivating storytelling sessions and thrilling drama workshops, inspiring imagination, fostering communication skills, and boosting self-esteem.
Entertainment: Dance to the rhythm of joy and watch talent come alive as we organize various entertainment activities to keep spirits high.
Food and Drinks: Let's not forget the abundance of delicious foods and refreshing drinks that will keep the little campers fueled and excited throughout the day!
Seminars: To top it all, our informative yet engaging seminars will provide valuable lessons and insights to empower our kids in their growth journey.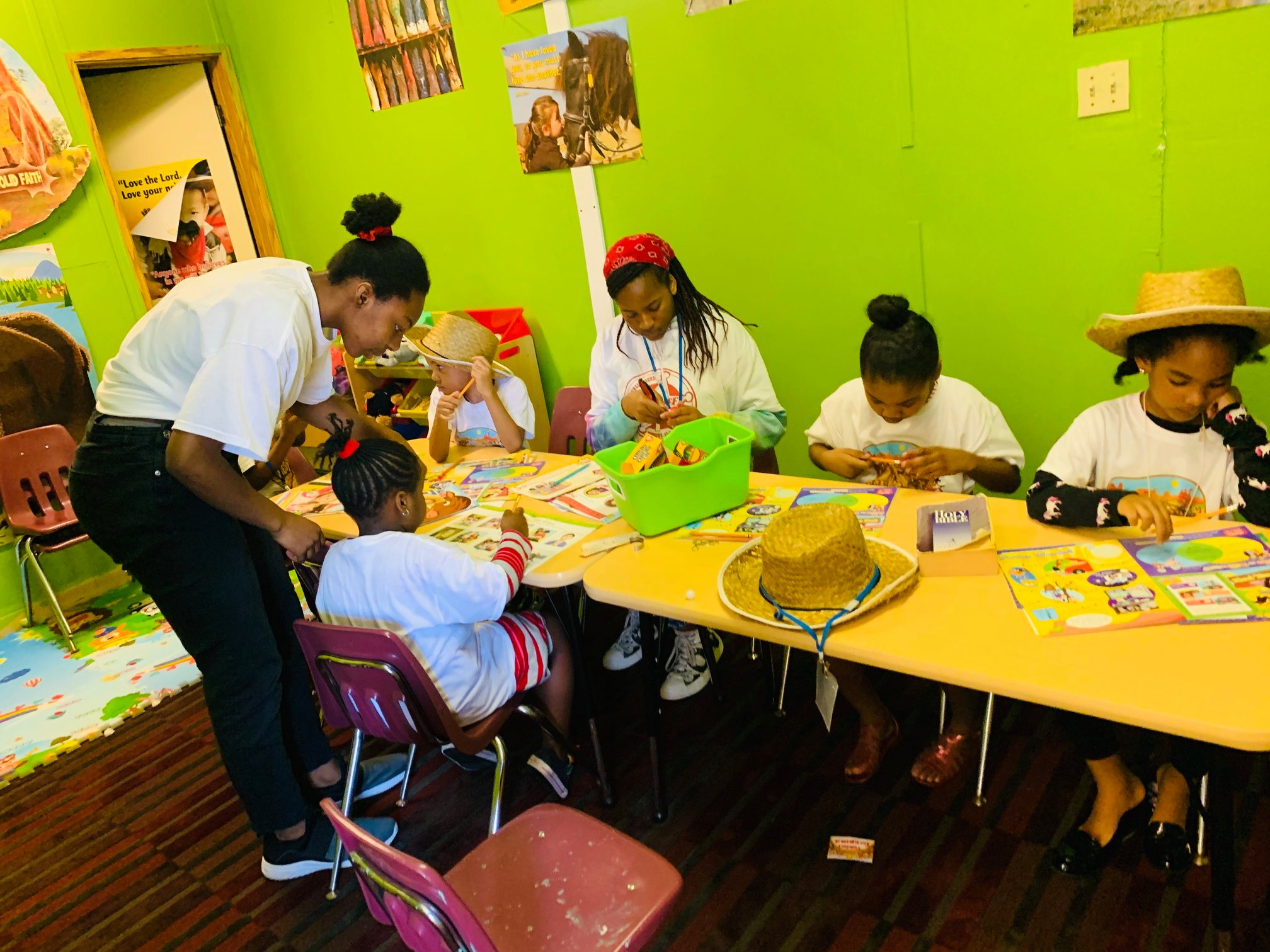 The KAF KIDS SUMMER CAMP is not just a camp; it's a vibrant and nurturing community where every child is valued, celebrated, and encouraged to be their unique self. It's a place where kids can enjoy their summer to the fullest while learning and developing in a supportive and inclusive environment.
Mark your calendars, prepare your backpacks, and prepare for an epic summer adventure! The Kingdom Acts Foundation eagerly awaits you at the Annual KAF KIDS SUMMER CAMP. See you there!